State Opioid Response Blog
Understand the effects of opioid use in the community and on your health. Explore the articles below for the latest news and information.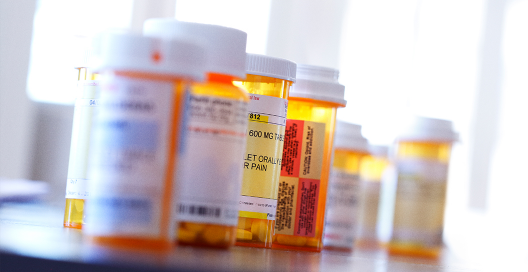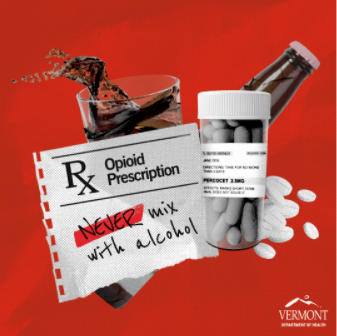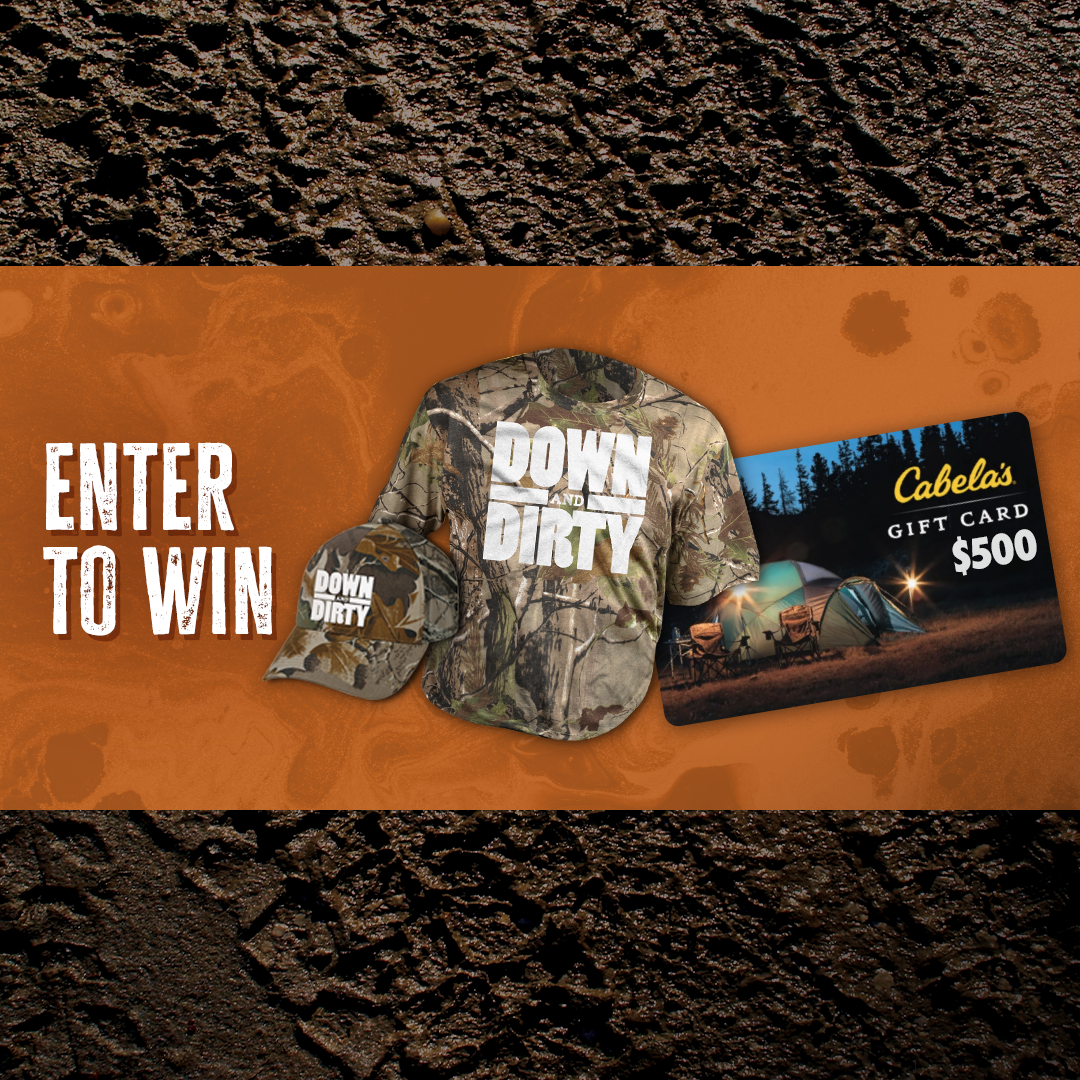 Welcome to WordPress. This is your first post. Edit or delete it, then start writing!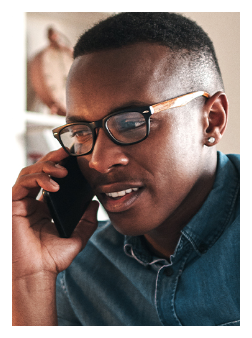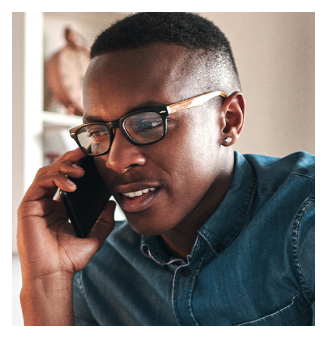 Need a number to call or help finding a local Drug Drop Box?
We have a page of resources that can direct you to the information you need now.