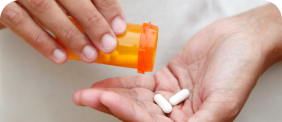 Recognize the Risks and Identify the Signs
Opioids are highly addictive, so it's important to understand what they are and how they work. Learn how to spot the signs of misuse and overdose.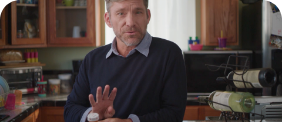 Tips to Reduce the Risks of Opioids
Even if they are prescribed by a doctor, the fine print can be complicated. See how following 4 simple tips can help you avoid opioid misuse.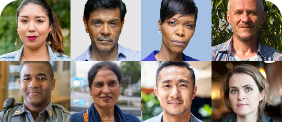 Take Action to Stop the Opioid Crisis in Georgia
People are stepping up all across Georgia to combat the opioid crisis. Learn about the initiatives in place and how you can help on a local level.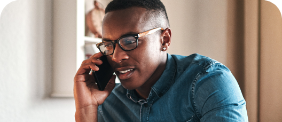 Get the Help You Need Now
You are never alone. Find out where you can get access to local support services, peer-to-peer counseling, and 24/7 crisis intervention.